Production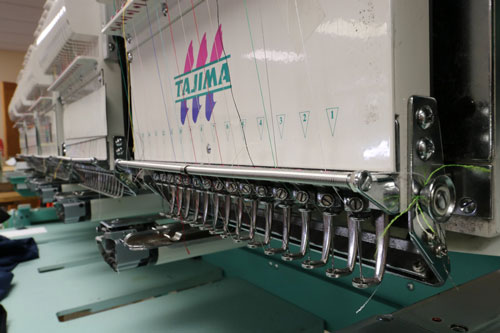 Our production floor has been built to handle mass production of large-scale orders as well as complete custom and small projects. With 18 total embroidery heads split between 6 machines, As well as 4 sewing machine heads, we can handle any size order. Our 30 years of combined experience in design, embroidery, screen printing and sewing all come together to form a solid, stream-lined system that ranks quality above all else. Please contact us with details about your project. We will help you through the process, save you time and ensure your finished order is the best it can be.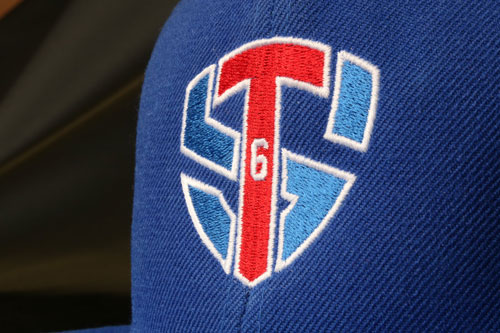 Direct embroidery on hats, shirts, outerwear and just about anything is a great way to get a high end look for your logo or art.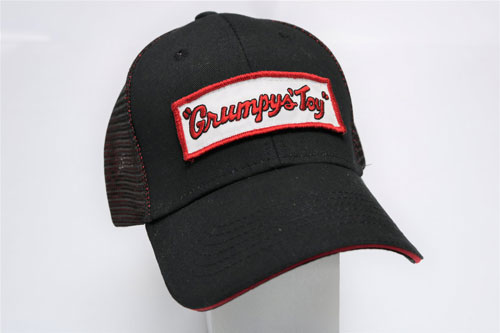 Twill patches give an raised and textured look that we just love. Mix and match the colors, fabrics, and border to get the perfect look.
We can produce 1-10,000 and sew them on almost any type of Apparel.